There's No Place Like Your Home!
PROFESSIONAL TREE TRIMMING & REMOVAL SERVICES
Parmelee Tree Care is the Tampa Bay Area's choice for residential tree care services. Our family owned and operated business, is all about you, our customer and what's best for your trees. Our goal is to give you the highest quality work that you and your family deserve.
Our ISA certified arborists are trained and equipped to assess your trees so that your yard will look its best and meet important safety considerations. From tree trimming to tree removals, and everything in between, Parmelee Tree Care has you covered.
Our areas of service include Pinellas, Pasco, Hillsborough counties and more!
Tree Care Services We Offer
Tree Trimming
Tree Removal
Stump Removal
Root Pruning
Cabling and Bracing
Tree Safety Assessments
Tree Identification, Selection and Planting
Fertilization
Historic Tree Preservation
Consulting
FREE Estimates
We will provide you with a Free No Obligation Estimate tailored to your exact needs. We look forward to hearing from you.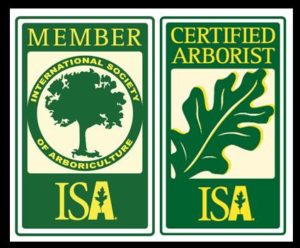 Duane (Butch) S. Parmelee Jr.
FL-6686A
ISA Certified Arborist® 
Why Hire an ISA Certified Arborist?
Arborists specialize in the care of individual trees. They are knowledgeable about the needs of trees and are trained and equipped to provide proper care. Hiring an arborist is a decision that should not be taken lightly. Proper tree care is an investment that can lead to substantial returns. Well cared-for trees are attractive and can add considerable value to your property. Poorly maintained trees can be a significant liability. Pruning or removing trees, especially large trees, can be dangerous work. Tree work should be done only by those trained and equipped to work safely in trees.
We Are Fully Licensed and Insured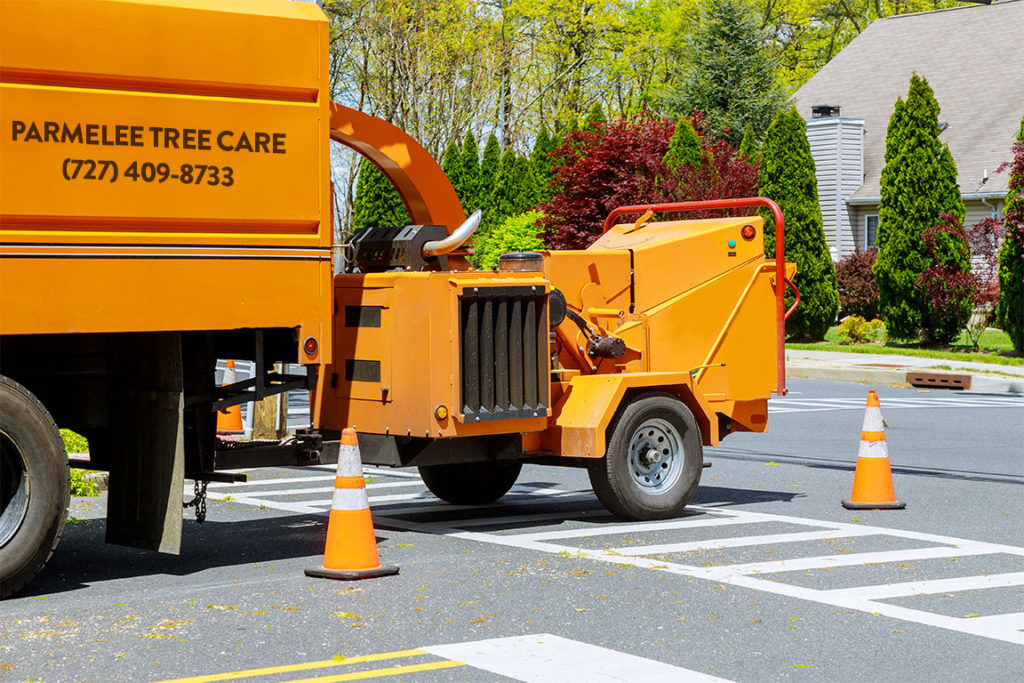 We have the correct equipment to complete all jobs to your satisfaction.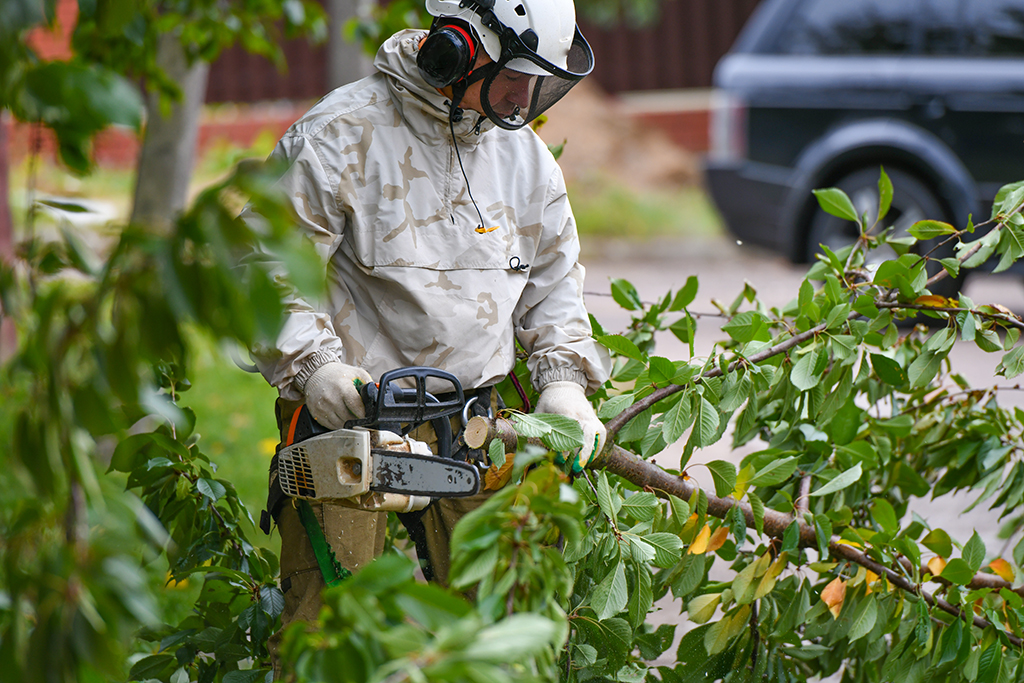 The Parmelee Tree Care owners are on every job bringing multiple years of experience and supervision to our professional staff.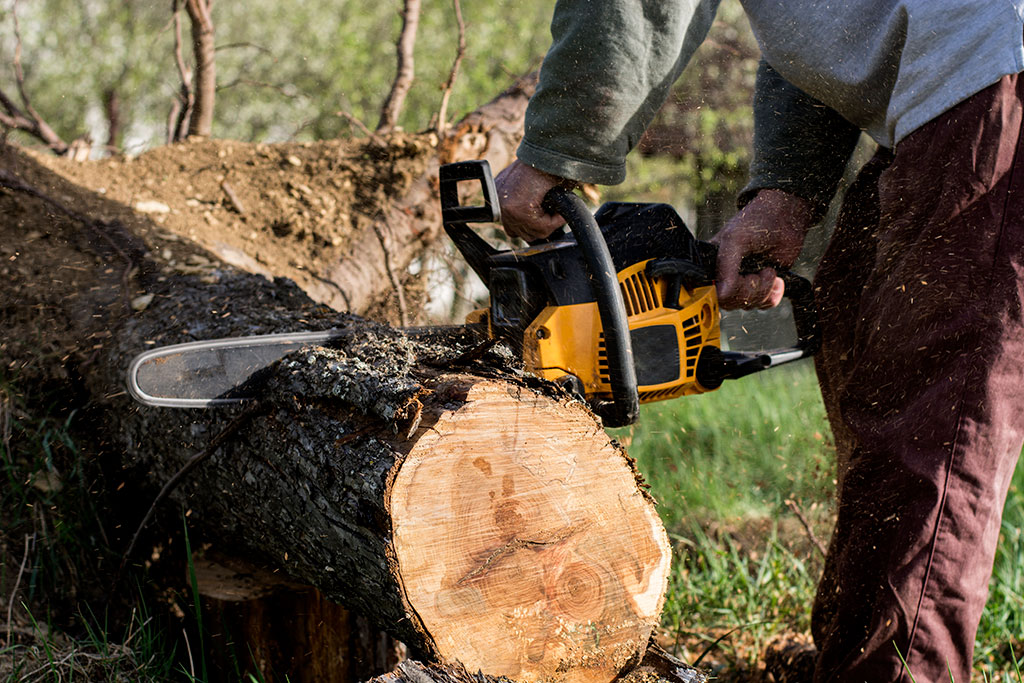 Our team of professionals are expertly trained in all of the required techniques, safety practices and  procedure.
See what our customers have to say...
Contact us for references.
Residential Tree Services We Offer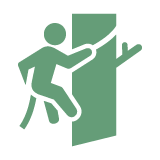 One of the most obvious reasons to participate in regular tree trimming is to maintain the tree's appearance, but there are so many other benefits to take into consideration.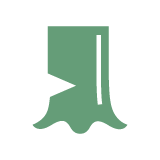 Plans for your new garden are underway, but a few dead trees are preventing you from completing your vision. That's when you call on PARMELEE TREE CARE for professional tree removal..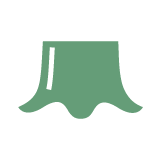 Stump grinding is a method used to quickly remove tree stumps from the ground. Using advanced equipment, the grinding process removes stumps and tree roots.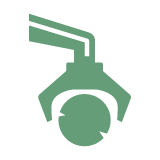 Land clearing should never be done by yourself. It requires heavy machinery and time in order to complete the job successfully.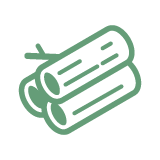 When you're out shopping for firewood, give Parmelee Tree Care a call 727-409-8733 and we will deliver your next load promptly to your location.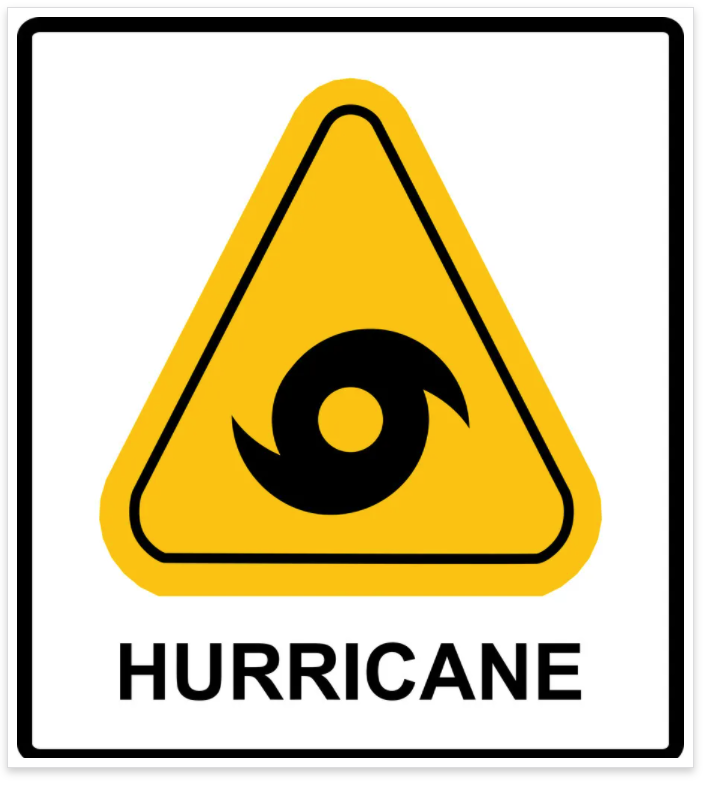 Getting Ready Before the Storm!
Tree Preparation for Hurricanes
During hurricane season, the right tree in the right place may help protect your property from strong winds by acting as a buffer. Improperly pruning trees can increase the possibility they will break or fall more easily during the storm. The large amounts of fallen and damaged trees usually seen after a storm are from improper cutting or pruning of trees. Always use an ISA Certified Arborist.
Providing Quality Tree Care Service In The Tampa Bay Area
At Parmelee Tree Care we  are looking forward to working with you!
Give us a call or send us an e-mail and one of our professionals will be happy to advise you on pricing and coordinate with you to begin your project.
We provide Professional Tree Care Services for the following areas:
Belleair, Belleair Beach, Clearwater, Dunedin, Holiday, Indian Rocks Beach, Largo, Madeira Beach, New Port Richey, Odessa, Oldsmar, Palm Harbor, Pinellas Park, Port Richey, Redington Beach, Safety Harbor, Seminole, St. Petersburg, Tarpon Springs, Town N Country, Trinity, West Tampa, Westchase.