We Are Fully Licensed and Insured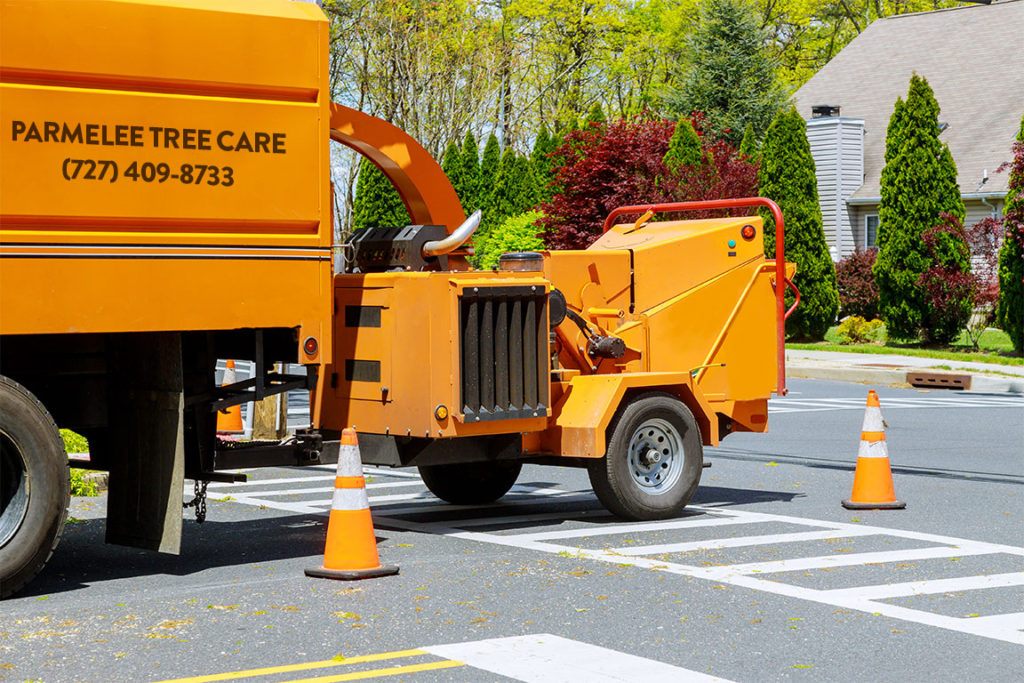 We have the correct equipment to complete all jobs to your satisfaction.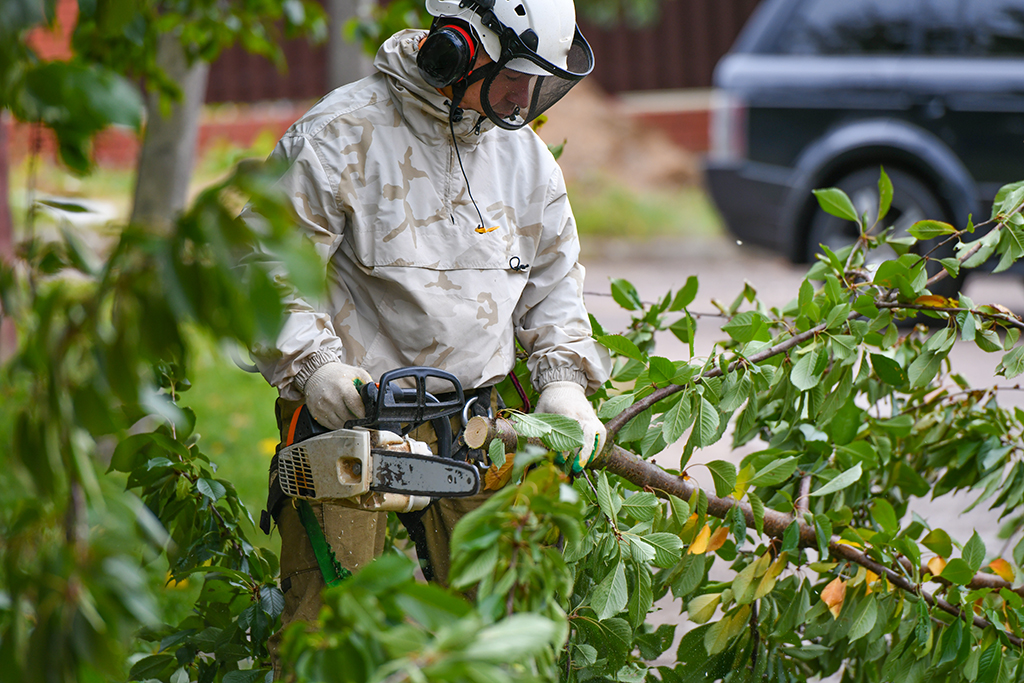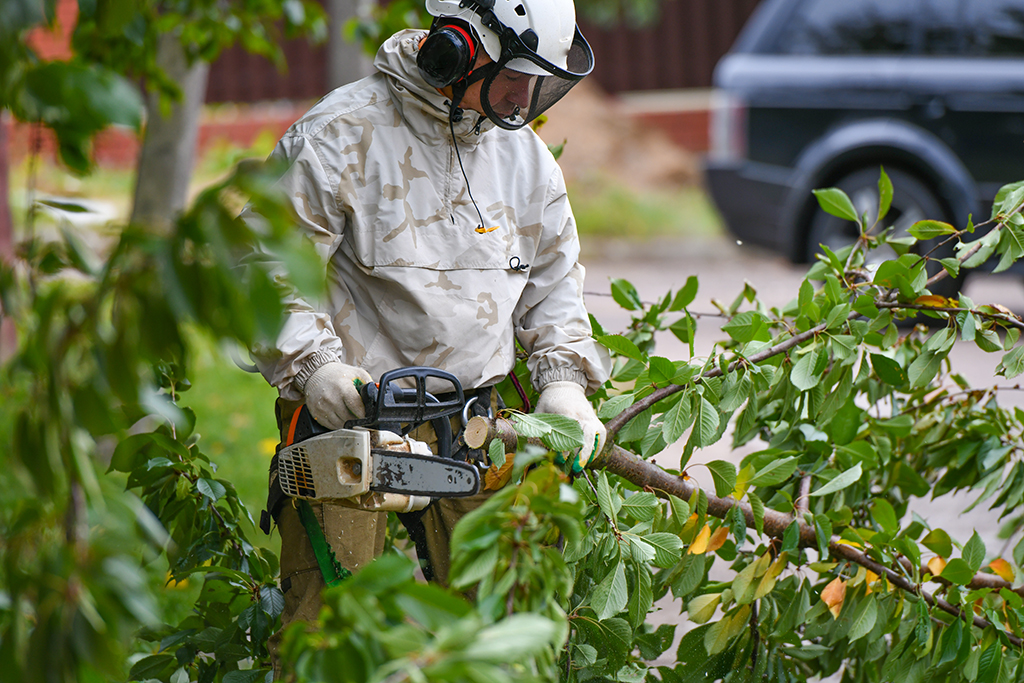 The Parmelee Tree Care owners are on every job bringing multiple years of experience and supervision to our professional staff.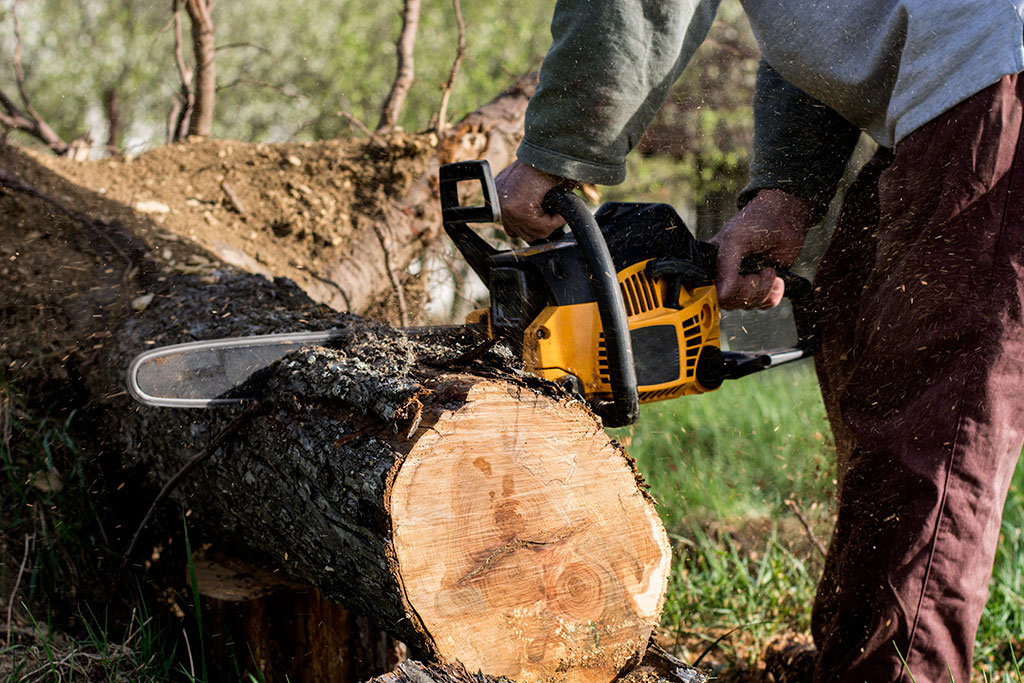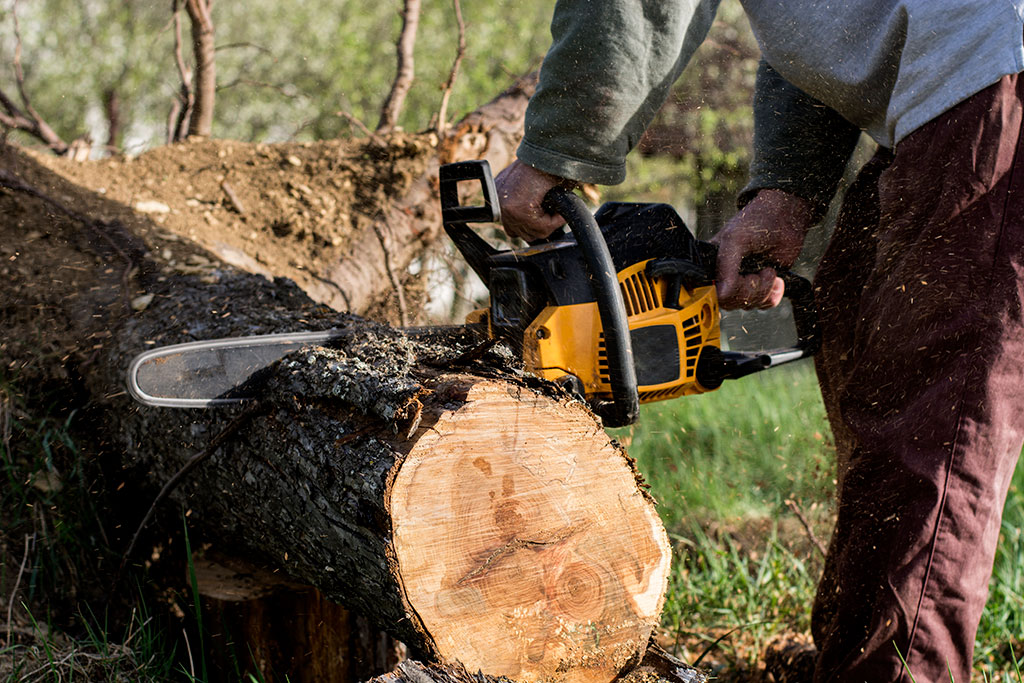 Our team of professionals are expertly trained in all of the required techniques, safety practices and  procedure.